Iconic Outerwear : The CP Company "Goggle Jacket"

---
"It's been a few years now since the Goggle Jacket had it's 20th anniversary, but the images produced at the time, and the greater story behind it are so powerful that I keep returning to look at the photos. It's sheer brilliance, something that is really quite rare in the fashion business."
Yuketen Vintage English Bag - Vintage Peanut
---
Yuketen offerings consists of a well-appointed range of accessories, mixing quality materials with exemplary construction for a rounded vintage look. Sharing authentic hardware detailing and the makings of a beautiful patina with years of wear, the collection encompasses a pair of leather messenger bags and a canvas tote bag option that are impeccably crafted.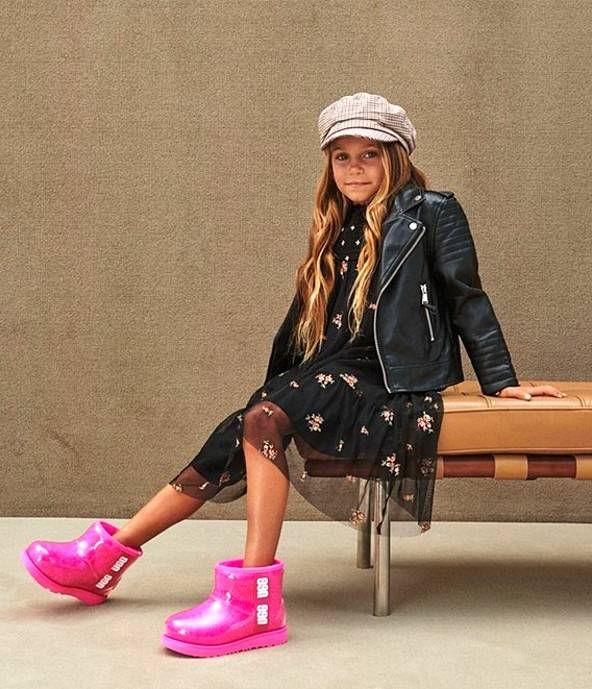 UGG Big Kids Classic Clear Mini II
Warm on the inside and waterproof on the outside, our Classic Clear Mini gives you the best of both worlds and stands out in all levels of downpour.
NOW $108.00     ORIG$120.00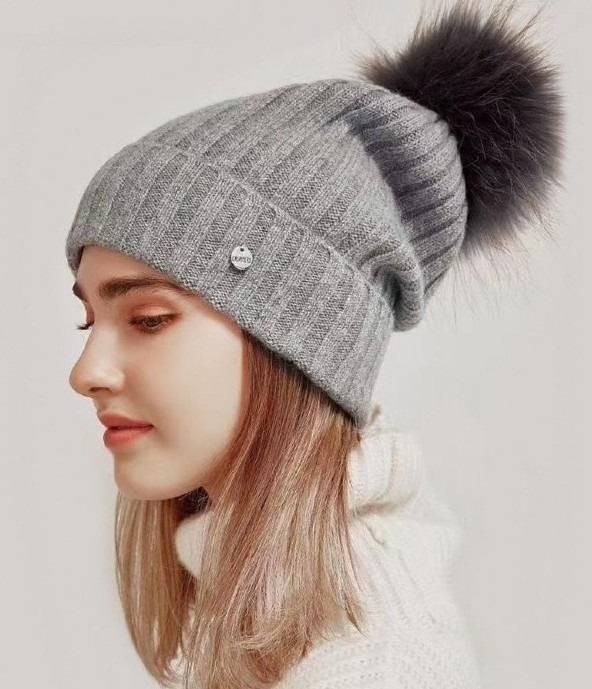 Weekend by Maxmara Ribbed Knit Hat

Weekend by Maxmara Ribbed Knit Hat. Made Pure cashmere yarn cap, with tonal fox fur pom pom. Finished with ribbed edge.
NOW $116.00      ORIG $145.00
Style BX Posture Support Brace
Style BX Posture Support Brace. developed with top professional soccer player Yuto Nagatomo, by health specialists MTG helps support better posture and spine shape.
NOW $98.00      ORIG $122.00